Support
Thanks for visiting the Fretlight Support page. Whatever your support needs are we're here to help. A good place to get answers to all things Fretlight is our Fretlight Knowledge Base so we recommend you start there.
---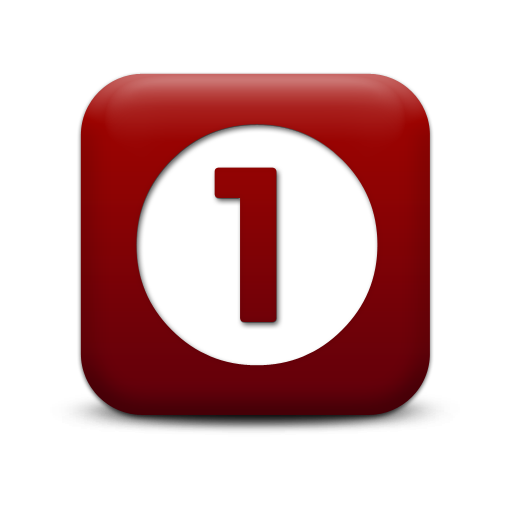 Dive further into this website!
Yes, that's right. We've put a lot of information on this site which answers most commonly asked questions. Browse the sub-pages under teh top menu items. Be sure to check out the HOW TO menu. You'll find a lot of great instructions on those pages.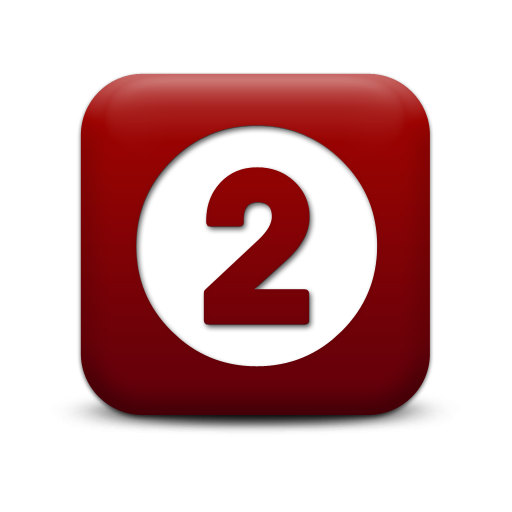 Send an email to support@fretlight.com
We monitor this email every day including the weekends. This is the best way to get an answer as to how to do a task with your Fretlight or where you can find instructions your question.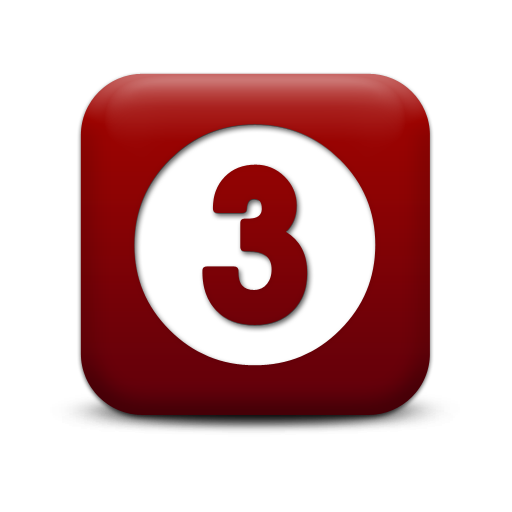 Call us
Please call us at 775-636-7300 ext 1. We're available Monday-Friday 10 am - 4:00 pm PST. Note: Ext 2 is support but because we're so busy answering support emails we would prefer you try us on extension #1.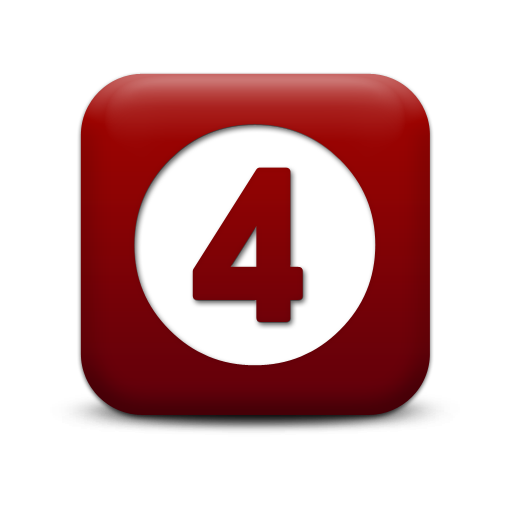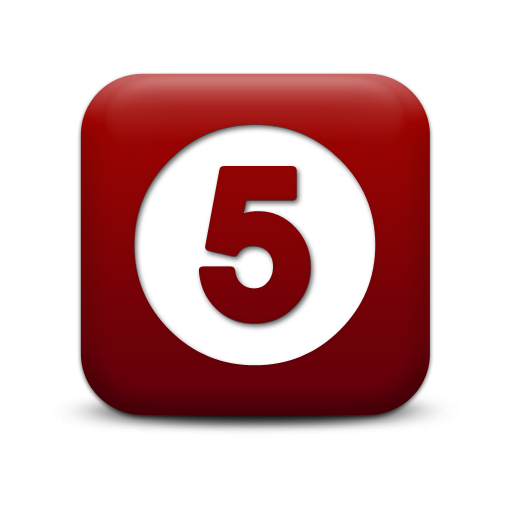 Return a product for refund, get warranty service or warranty parts.
Regardless of what your issue is we need you to fill out a customer service form. Please fill out this Customer Service Form to start a return or get service. EVERY RETURN MUST HAVE AN RMA NUMBER OR WE WILL REFUSE ACCEPTANCE OF THE SHIPMENT.
---
Having Trouble Connecting Your Fretlight to Your Device or Computer?
 If you're having difficulty connecting, try holding the Fretlight button in for 3 seconds to turn the Fretlight guitar off and clear its memory. Once you see all the lights light-up, let go of the button and then you'll see all the lights go out. This is particularly useful if you've connected to one device, then later want to connect to another. Check out the following examples:
Example #1. Let's say you connected to your iPad yesterday. Now today, you want to connect to the iPad again. No issues, your Fretlight should connect instantly because it has remembered the last connection and wants to find the iPad again.
Example#2. You connected to your iPad yesterday. Now today, you want to connect to your PC. NOW YOU HAVE TO HOLD THE FRETLIGHT BLUETOOTH BUTTON IN FOR 3 SECONDS TO CLEAR THE MEMORY.  And remember, when you connect to your PC, make sure that your iPad'sBluetooth is OFF.